Product Description
ASTM A333 is a standard specification for steel pipes for low-temperature service. Some clients call seamless pipe as seamless steel tubes. According to manufacture process, there are hot finish seamless pipe & cold drawn seamless pipe. For all the pipes' ends, there are bevel ends & plain ends. But if the pipes are welded, there are seam. For welded pipes, the outside diameter is big, weld seam will be easy to see, according to various manufacture process, there are LSAW carbon steel pipes, ERW steel tubes, SSAW welded steel pipes. All of them are welding black pipes. As for the length of per piece pipe, there are fixed length and random length. Markings on pipes will be done as per customer request. Before placing the order, we will confirm about it.
low temperature pipes
A333 GR.6 pipes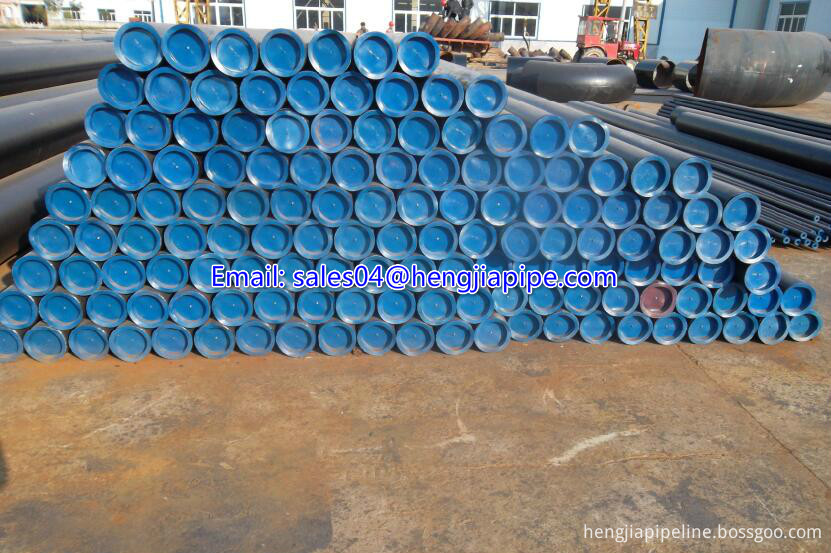 seamless and welded steel pipes
Specifications for steel pipes
1. OD:Hot finish:2``-30``, cold drawn:0.875``-18``
2. WT:Hot finish:0.250``-4.00``, cold drawn:0.035``-0.875``
3. Length:Random length, fixed length, single random length (SRL), double random
length(DRL).
4. Surface treatment:Transparent oil, rust-proof black oil or hot galvanized steel pipe
5. End:Plain end(PE), bevel end(BE)