Product Description
PN2.0 is the pressure description of weld neck flange. Under American standards, there are many series of pressure, from class150 to class2500.
The material of forged flanges cover carbon steel, alloy steel and stainless steel. 316L belong to the steel grade of stainless steel flange.
For these type of steel flanges, there are many facings, such as raised face flange, flat face flange and ring type joint flange.
DN250 PN2.0 weld neck flange
Specifications
1.Size:1/2''-60''
2.Pressure
American Series: CLASS 150, CLASS 300, CLASS 400, CLASS 600, CLASS 900, CLASS 1500, CLASS 2500
European Series: PN 2.5, PN 6, PN 10, PN 16, PN 25, PN 40, PN 63, PN 100, PN 160, PN 250, PN 320, PN 400
3.Materials
5.Materials
Carbon steel: ASTM/ASME A105.ASTM A694 F42/F46/F48/F50/F52/F56/F60/F65/ F70
Alloy steel: ASTM A182 F1/ F5/F9/F11/F12/F22/F91.A182F12.A182F11
Stainless steel: ASTM/ASME A182 WP 304-304L-304H-304LN-304N
ASTM/ASME A182 WP 316-316L-316H-316LN-316N-316Ti
ASTM/ASME A182 WP 321-321H
Product show
DN250 weld neck flange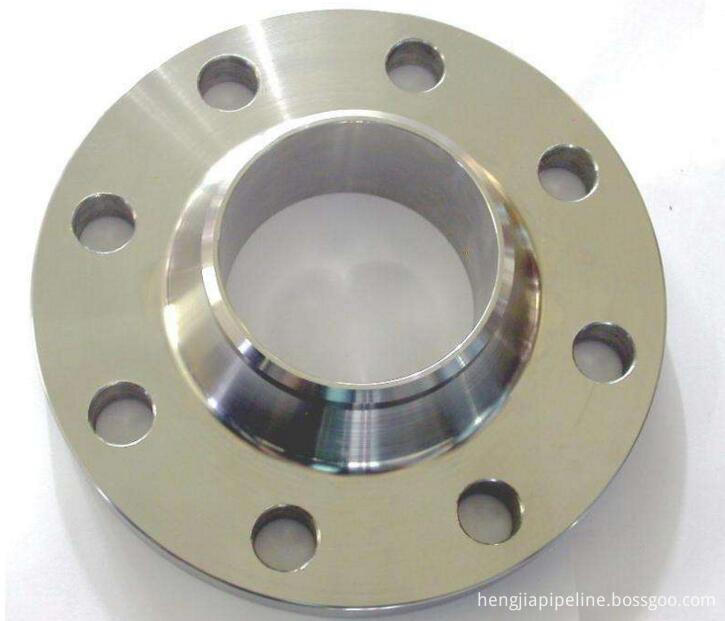 PN2.0 weld neck flange