Product Description
Pipe bends belong to butt weld pipe fittings, there are many different bend radius, such as 3D, 5D, 7D, 10D etc. Three main materials are carbon steel, alloy steel, stainless steel. Compared with elbows, bend will have tangent length if the customers need. The bend radius is larger than elbows`. When it is more than 2D, it is called bend. Under standard ANSI B16.9, there are dimensions of 3D elbow. Usually bends are packed by wooden pallet because of big volume.
As for manufacture standard, its standard should be ASME B16.49.
Materials are carbon, alloy and stainless steel. Wall thickness in common use is STD, XS and so on.
A234WPB 3D bend

carbon steel pipe bend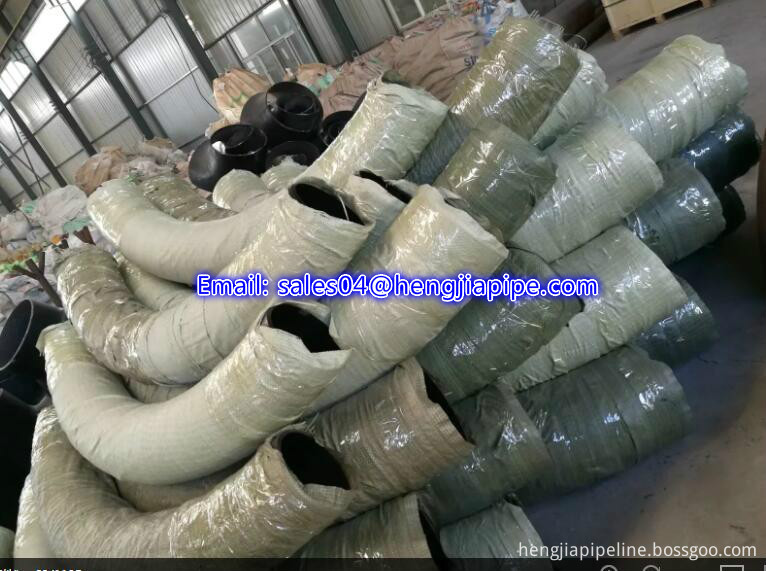 A234WPB 5D bend
Specifications
1.Size:1/2''-24''
2.bend radius: 3D 5D 7D 10D
3.manufacture standard:ASME B16.49, EN14870-1, ISO15590-1 etc
4.material: carbon steel, alloy steel and stainless steel