Product Description
Pipe end cap is one type of seamless pipe fittings that is used for protecting the end of pipe. It is welded in the pipe ends and close the pipeline. We also call this fitting pipe end cap. Caps are similar to the function of blind flange. But blinds can be disassembled by us, for caps, we can`t disassemble them. According to different usage in the project, there are butt weld cap, socket weld cap and thread cap. Genearlly speaking, caps` shape shall be ellipsoidal, and conform to the requirement given in the related national standard. If it is non-standard, please provide drawings.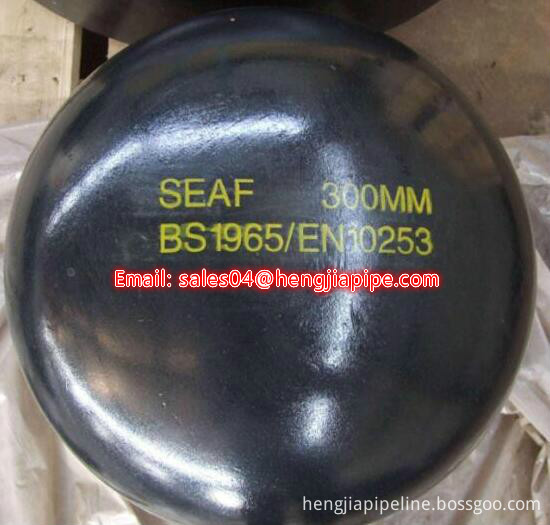 carbon steel pipe end cap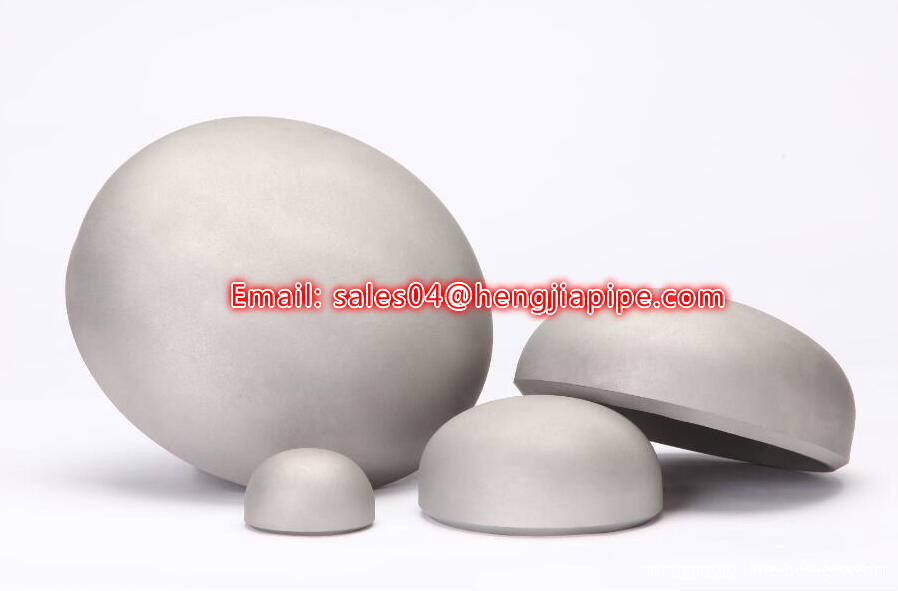 stainless steel pipe end cap
butt weld ANSI pipe end cap

Specifications for pipe end caps
1.Size:1/2``-72``
2.Wall thickness: SCH5-XXS
3.Material:carbon steel, alloy steel and stainless steel
4.Standard:ASME DIN BS GOST JIS EN
5. Usage: Petroleum, chemical, power plant, gas, shipbuilding etc.