Product Description
There are 2 types of steel pipes, one is seamless steel tubes, the other is welded steel tubes. On the surface, the seam will not be found, they belong to seamless pipes.
About the length, fixed length and random length shall be provided, it depends on the requirement from the client.
Plastic caps will be used for protection of the ends if it's needed. Usually, the ends need to be bevelled.
Product show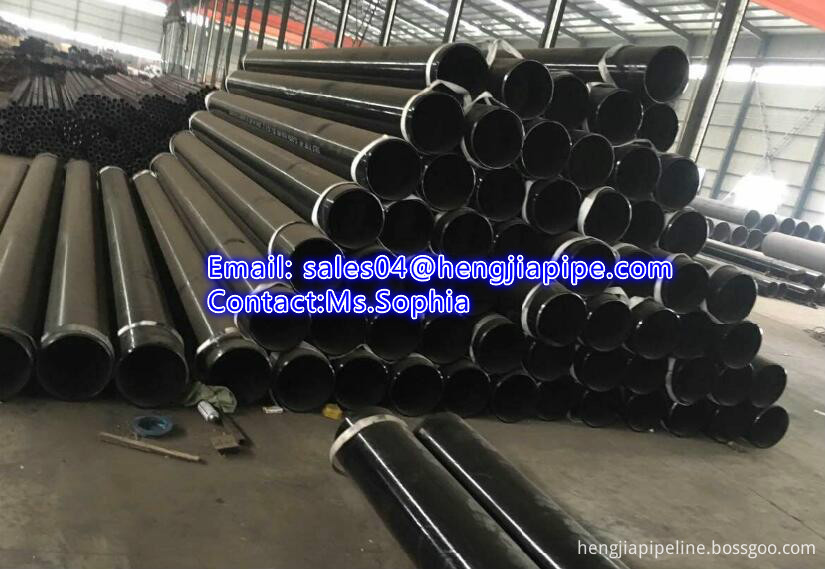 ASME B36.10 SMLS pipe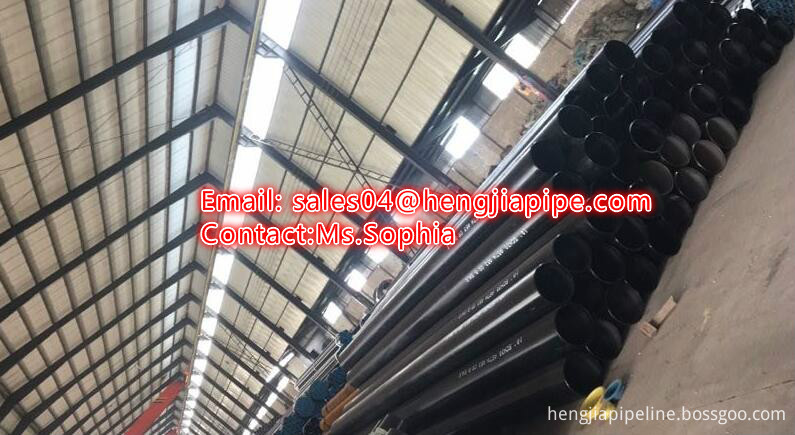 carbon steel tubes SMLS
A53 GR.B steel pipes

Specifications
1. OD:Hot finish:2``-30``, cold drawn:0.875``-18``
2. WT:Hot finish:0.250``-4.00``, cold drawn:0.035``-0.875``
3. Length:Random length, fixed length, single random length (SRL), double random
length(DRL).
4. Surface treatment:Transparent oil, rust-proof black oil or hot galvanized
5. End:Plain end(PE), bevel end(BE)