Product Description
ANSI B16.9 seamless steel elbow CS
In the pipeline system, ANSI B16.9 seamless elbows and welded elbows are widely used to connected with steel pipes.
According to different materials or wall thickness, factory can use different forming process. Wall thickness cover SCH10-XXS. These pipes elbows can be done with different angles, such as 30deg, 45deg,60deg,90deg, 180deg etc.
According to different bend radius, there are LR elbow, SR elbow, 3D elbow.
Product show
ANSI B16.9 seamless steel elbow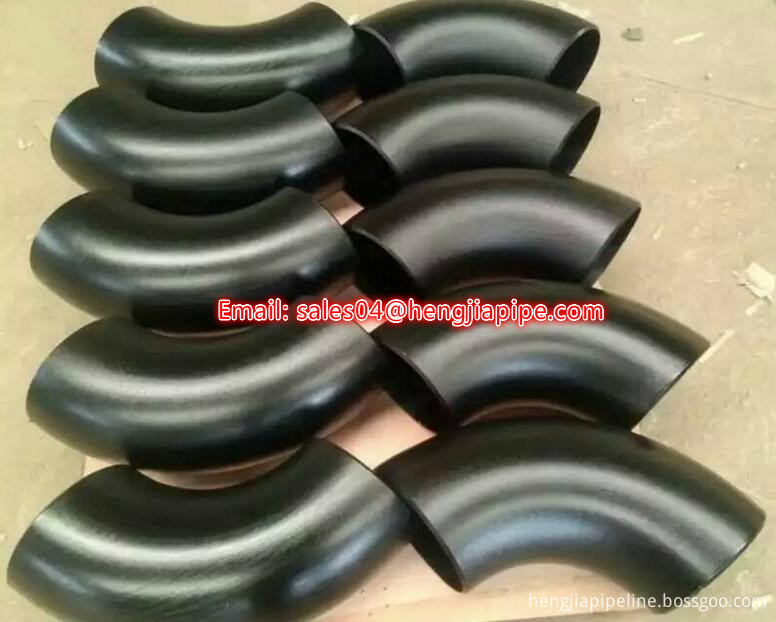 CS seamless steel elbow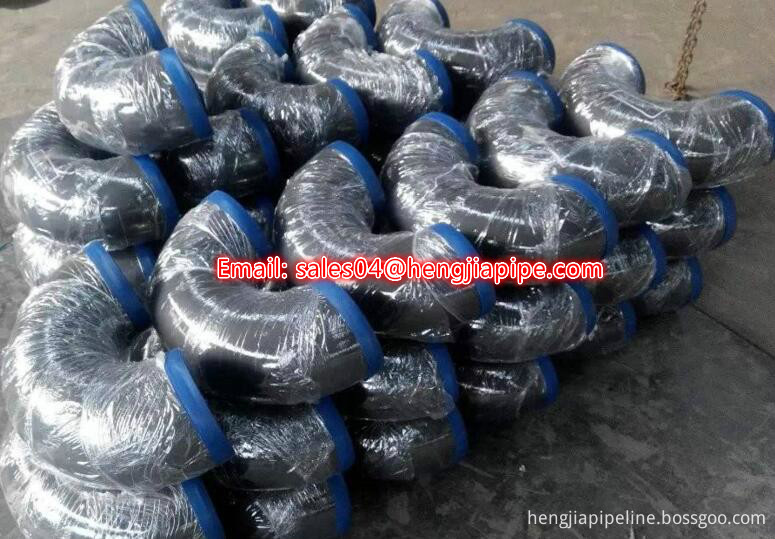 pipe elbow seamless
Specifications for smls elbows
1.outside diameter
1/2''-24''
2.wall thickness:
Sch5-XXS
3.manufacture standard:
ANSIB16.9,MSS-SP-75,EN10253,BS1640 ,BS1965,DIN2605,GOST17375
4. angle:
11.25deg elbow, 22.5deg elbow, 30deg elbow, 45deg elbow, 60deg elbow, 90deg elbow, 180deg elbow