Product Description
Pipe fittings elbows can be used to change the direction of steel pipes.So they are widely used in many fields. Because clients have different requirements, steel pipe elbows are manufactured with different angles, such as 90deg butt weld elbow,180deg stainless steel elbows etc. Manufacture standards are various too, including ANSI, GB,EN, DIN,GOST and so on. Socket weld elbows & threaded elbows are forged pipe fittings,the size range is from 1/8'' to 4''.
product show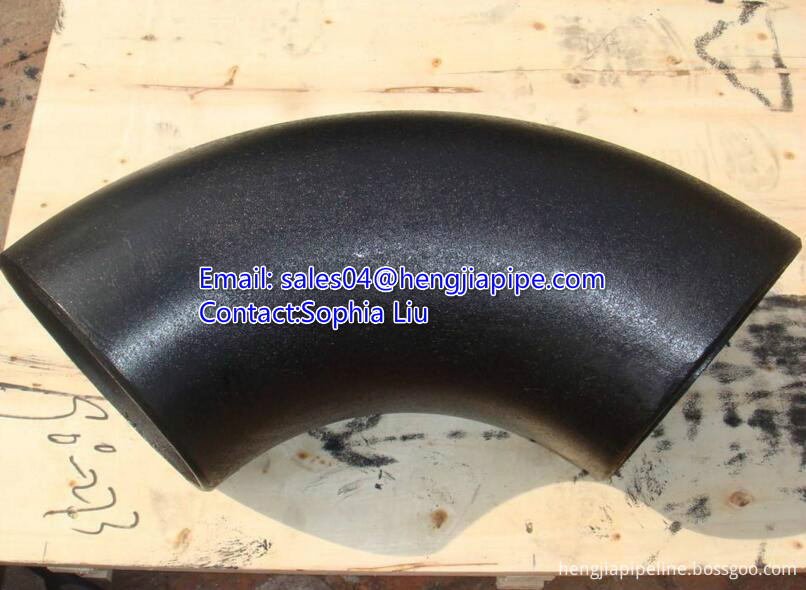 90deg butt weld pipe elbow

long radius seamless pipe elbow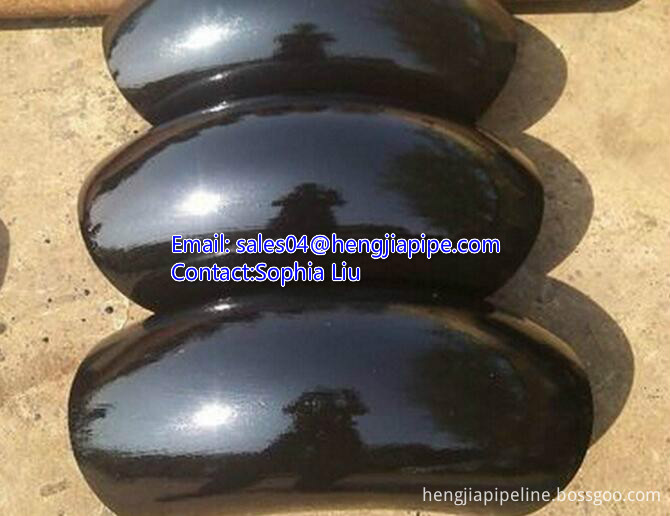 seamless pipe elbow

Product specifications
1.Size:
1/8"-24"(DN6-DN600)
2.Thickness:
Sch5s,Sch10s,Sch10,Sch20,Sch30,STD,Sch40,Sch60,XS,Sch80,Sch100,Sch120,Sch140,Sch160,XXS
3.Manufacture standard:
ANSI B16.9,MSS-SP-75,EN10253,BS1640,BS1965,DIN2605,GOST17375
4.Usage:
Petroleum,chemical,power plant,gas.